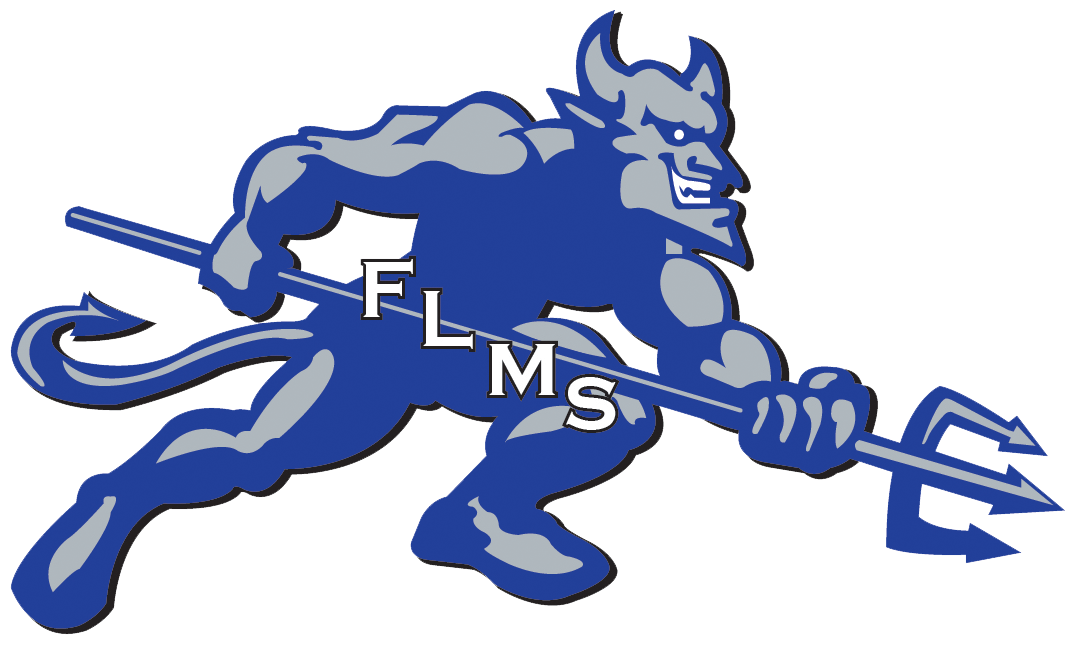 "Where every student every day achieves and learns!"

Meal times for

Friday 4/27

at TWOMBLY & FORT LUPTON MIDDLE SCHOOL (Butler & HS will not be open for students): Breakfast

8:30-10AM

Lunch

11:30-12:30PM
Free for all kids 18 & under.
This Friday, April 27, 2018, teachers from across the state of Colorado are participating in Walk-ins and Walk-outs to support Initiative 93. This Initiative focuses on School Funding in Colorado.
Now, with more than 50 educators planning to be out on Friday, we will simply not be able to provide a safe and effective learning environment for all of our students. With this in mind, the Weld County Re-8 School District is cancelling classes on Friday, April 27.
At this time, we expect all scheduled High School athletic practices and competitions to take place on Friday, April 27 as scheduled. Please know that we do not make this decision lightly. We regret the inconvenience and challenges that it presents to our families.
We fully support our teachers speaking out on this important issue, whether that is at the state capitol or through Walk-Ins at their buildings, we all want the very best for our students. Here are additional facts regarding this important issue:
Colorado currently ranks 42nd in the nation in per pupil funding.

In Colorado, we fund our students at an average of $2,500 per student less than the national average.

Only two states, Oklahoma and Arizona, spend less than Colorado on services for students with special needs.

Despite constitutional protections designed to protect public school funding in Colorado, public schools have been underfunded by billions of dollars since 2008.

Colorado ranked 50th of all states and the District of Columbia in how teacher pay compares to that of other college-educated workers.

95 percent of teacher salaries are below the standard of living in rural Colorado.

Colorado is experiencing a significant teacher shortage. This is compounded since close to 20% of teachers leave the profession within the first five years, citing low pay and low public regard as the two leading reasons for leaving the profession.

It is estimated that there are close to $18 billion dollars in school construction needs across the state.
Thank you for your understanding and support.
Sincerely,
Alan J. Kaylor
Attention Parents: Due to the construction schedule for this summer, Twombly, Butler and Quest will end the current school year on Wednesday, May 16th. Little Trappers Preschool, Fort Lupton Middle School and Fort Lupton High School will end on May 18th as originally scheduled. Thank you for your patience!
On April 9, 2018, the Board of Education unanimously passed a change in the Homyak PK-8 School of Choice designation. After careful study and research, Weld Re-8 placed attendance boundaries for students based on the location of the school. Please click the link below to see the boundaries that were approved.
This change ensures every student's ability to attend the school closest to him or her, but it does not change a student's continuing opportunity to enroll in the school of his or her choice. All schools in the Weld Re-8 School District are Open Enrollment schools, and we encourage parents and students to look into what makes each of our schools unique. We want each student to feel a sense of pride in the school that he or she has chosen.
The decision to make all Weld Re-8 schools Open Enrollment Boundary Schools will not affect current Quest students' ability to enroll in Homyak PK-8.
Please contact me with any questions you may have.
Alan
Food Service Letter to Parents Regarding End of Year Payments/Charges
CMAS Testing Letter/CMAS Carta De Prueba
Monday, April 23, 2018
CMAS Testing – 8th Grade Science
Soccer vs Prairie Heights 4:00 – dismissed @ 2:35
Public Library Teen Club – Robotics
6:00 p.m. Board of Education Meeting @ District Board Room
Tuesday, April 24, 2018
CMAS Testing – 8th Grade Science
Student Council meeting in the library – 7:15
No Power Hour!
5th Grade Information Night – 6:00 Auditorium then Cafeteria
Wednesday, April 25, 2018
CMAS Testing – 8th Grade Science
6th Grade Field Trip
No Power Hour!
Soccer vs Resurrection Christian @ home on the High School field 4:00
Public Library Teen Club – Game On! Game Day 3:30
Thursday, April 26, 2018
CMAS Testing – Science Make-ups
No Power Hour!
Track vs Valley, Eaton, Highland, Weld Central, & Frontier @ home 4:00
Friday, April 27, 2018
CMAS Testing – Science Make-ups
Bluedevil/College Wear Day
CMAS Celebration/Carnival 1:30-3:25
NJHS Pennies for United Way Pie in the Face- 3:30 Cafeteria
Saturday, April 28, 2018
Traditional Japanese Tea Ceremony 1:00-3:00 p.m. for all ages!
9 News Health Fair at Fort Lupton High School
Upcoming Events:
May 1st – District ELD Celebration – cafeteria 3:00-8:00
May 3rd – End of Year Choral Concert – 7:00 Auditorium
May 7th – NJHS – Youth in Government Day 9:00-3:30 then 6:00-8:00
May 8th – Twombly's 5th Grade Continuation in MS Auditorium 5:00 p.m.
May 9th - 8th Grade Field Trip
May 10th – AVID Celebration Night 5:00 p.m. Cafeteria
May 10th – End of Year Band Concert – 7:00 Auditorium
May 14th – Unified Arts End of the Year Awards Assembly 9:20
May 15th – Senior Class Walk thru then 8th grade follow to HS for Moving Up Ceremony in HS Gym starting here at 2:20
May 15th – Butler's 5th Grade Continuation in MS Auditorium 6:00 p.m.
May 16th – NJHS Induction 7:00- Auditorium then Cafeteria
May 17th – 8th Grade Continuation in Big Gym 6:00 p.m.
May 18th – Last Day of School for Students
May 18th – 6th Grade Field Day 7:45-12:00
May 18th – PBIS Award assembly 2:30
POWER HOUR dates and times:
The week of April 23-27: T & Th
The week of April 30-May 4: T, W. Th