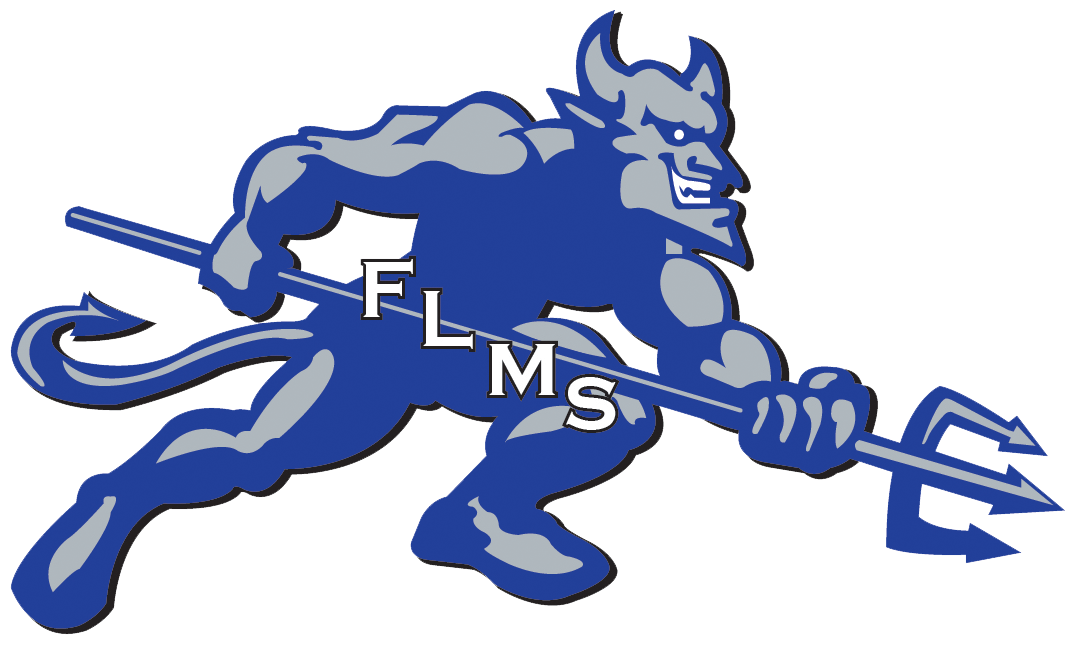 "Where every student every day achieves and learns!"

Dear Weld Re-8 Families,
I want to take a few minutes to reassure each of you that after the recent tragedy in Parkland, Florida, we continue to place the safety and security of our students, staff and community at the forefront of our daily decisions. There are no words that describe the feelings experienced as a result of the tragedy. As educators, we spend time thinking about the safety of your children daily and will review our safety plans district-wide.
With the passage of the 2016 Bond, every building in our district has a controlled entrance where visitors enter into an area that has cameras and are greeted by an adult who confirms their identity. This safety feature provides a Weld Re-8 employee to determine whether the individual should enter the building.
This year, Fort Lupton Police Department has provided our District with a School Resource Officer who is responsible for the needs of our students and staff under the law. This added police officer works with our district security officer to provide for the proactive education of our students and their safety.
In addition, each of our employees is trained in the School Response Protocol which is accepted nationwide as the protocol used for the safety of schools and students. Your child has been a part of trainings around the various types of incidents inside the protocol.
We will continue to partner with our local police and mental health providers to provide resources for our schools. We have trained counselors and a Mental Health Team that is always available for our community. My thoughts are with the community in Florida, our educators, and you as parents attempting to make sense of this with your child.
We all understand that the vigilance of our parents, students, staff and neighbors is the very best safety measure there is. Students can go to www.Safe2Tell.org or call 877-542-7233 to anonymously report anything that concerns or threatens them, their friends, family or school community.
Yours Truly,
Alan
Fort Lupton Middle School's Weekly Activities
NJHS/Student Council Fort Lupton Food Bank Food Drive
Continues through the end of February
Mark your calendars! FLMS Book Fair starts March 5th! Book Fair will be open during Parent Teacher Conferences as well.
Book Fair Dates & Times
Mar. 5th & 6th 7:30 am – 4:00 pm Mar. 7th & 8th 7:30 am – 8:00 pm
If you would like to purchase online, visit the Book Fair Homepage at: http://www.scholastic.com/bf/fortluptonmiddleschool
Click Shop Now. Online shopping is available February 19th – March 10th. All purchases benefit our school. #mybookfair
Monday, February 19, 2018
Tuesday, February 20, 2018
No school for students – Teacher work day

Salud Clinic Free Dental Screening in Middle School Cafeteria – All Services are provided at no cost!

Wrestling vs Estes Park & Valley @ Estes Park-bus leaves @ 2:15
Wednesday, February 21, 2018
Thursday, February 22, 2018
Friday, February 23, 2018
Upcoming Events:
February 28th – 7th Grade 2nd Trimester Awards – Auditorium 8:00 a.m.
March 1st - 6th Grade 2nd Trimester Awards – Auditorium 8:00 a.m.
March 1st – WEB Movie Night – Goonies (PG13) concessions!!
March 2nd – 8th Grade 2nd Trimester Awards – Auditorium 8:00 a.m.
March 5th - AVID 8th Grade Career Fair in the cafeteria – 3:30-4:30
March 6th – WELD RE-8 District Showcase Band & Choir
March 7th – Parent/Teacher Conferences from 4:00-8:00 p.m.
March 8th – Parent/Teacher Conferences from 4:00-8:00 p.m.
March 8th – Athletics Parent Night in the Auditorium @ 4:30
March 9th – No school for Staff/Students (comp day) District Closed
March 26th -30th – Spring Break