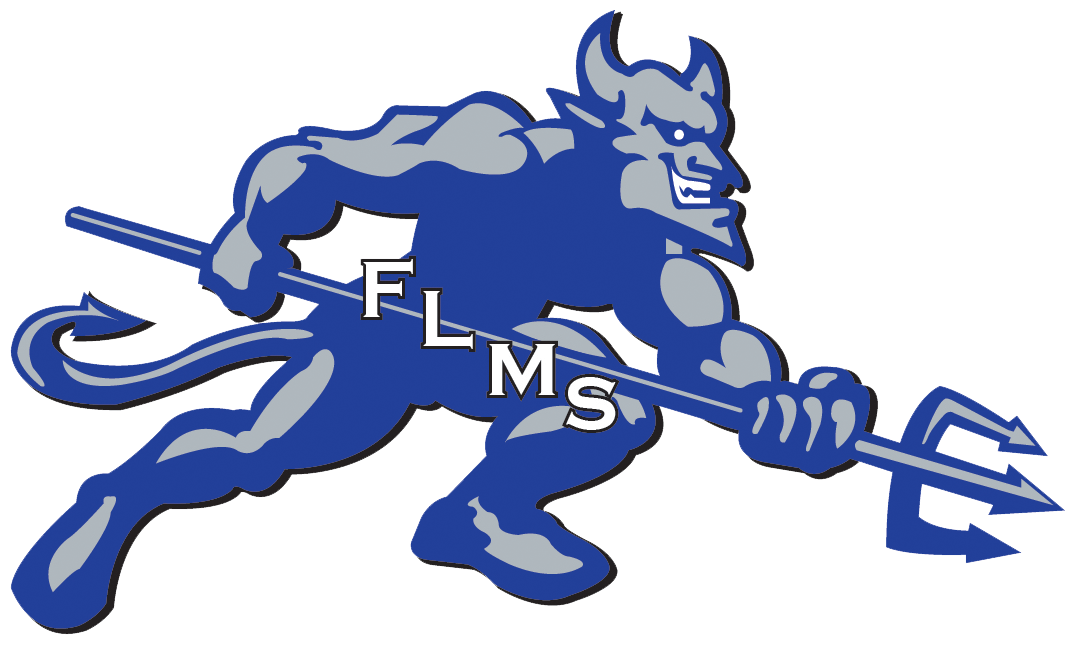 "Where every student every day achieves and learns!"

Throughout the month of April students in the State of Colorado will be taking the Standardized Assessments: Colorado Measures of Academic Success (CMAS), PSAT and/or the SAT. Here in Weld RE-8 each school will have their own unique schedule to meet the needs of their students. The data from these assessments are used by all of our buildings and Staff to continue to provide a quality education to our Students. In addition, these assessments provide essential data points that are used to individualize instruction to each and every student. These tests also provide us with critical information which our district uses to improve our instructional practices and focus our professional development in order to maximize our resources; so that every child's educational experience here in Weld RE-8 reaches its fullest potential.
A lo largo del mes de abril, los estudiantes del estado de Colorado tomarán las evaluaciones estandarizadas: Colorado Medidas de Éxito Académico (CMAS), PSAT y / o SAT. Aquí en Weld RE-8 cada escuela tendrá su propio horario único para satisfacer las necesidades de sus estudiantes. Los datos de estas evaluaciones son utilizados por todos nuestros edificios y personal para continuar brindando una educación de calidad a nuestros estudiantes. Además, estas evaluaciones proporcionan puntos de datos esenciales que se utilizan para individualizar la instrucción a todos y cada uno de los estudiantes. Estas pruebas también nos brindan información crítica que nuestro distrito usa para mejorar nuestras prácticas de instrucción y enfocar nuestro desarrollo profesional para maximizar nuestros recursos; para que la experiencia educativa de cada niño aquí en Weld RE-8 alcance su máximo potencial.
Fort Lupton Middle School's Weekly Activities
NJHS/Student Council Fort Lupton Food Bank Food Drive
Continues through the end of February
Yearbooks are now on sale for $25.00 – See Ms. Wallace in the Tech Lab! Middle School Memories!!!
Monday, March 19, 2018
Y

earbook Meeting in the Tech Lab @ 3:30

Teen Club Public Library – Chess & Games - 3:30-5:00
Tuesday, March 20, 2018
Student Council meeting in the library – 7:15

Adult/Teen Program at Public Library: Spring Equinox Party 6:00 (View the night sky and lunar equinox in high definition with the new high-powered telescope!

Athletic Parent Night – Girls Soccer in Auditorium 5:00
Wednesday, March 21, 2018
8:25 – Tornado Drill @ 8:25

Public Library – Teen Club: Mixed Media Collage- Free!!! 3:30 - Make art out of anything! Layer materials to make a masterpiece
Thursday, March 22, 2018
Friday, March 23, 2018
Bluedevil/College Wear Day

ACT/Alpine Pre-College entrance test 7/8 grades 8:00-11:00
March 26th -30th
Saturday, March 31, 2018
Monday, April 2, 2018

Upcoming Events:
April 11th – 7th Grade Field Trip
April 13th – Staff vs Student Basketball game – Gym 4:00 - $1.00
April 24th – 5th Grade Information Night – 6:00 Auditorium then Cafeteria
April 25th – 6th Grade Field Trip
May 3rd – End of Year Choral Concert – 7:00 Auditorium
May 8th – Twombly 5th Grade Continuation in MS Auditorium 5:00 p.m.
May 9th - 8th Grade Field Trip
May 10th – End of Year Band Concert – 7:00 Auditorium
May 14th – Unified Arts End of the Year Awards Assembly 9:20
May 15th – Butler 5th Grade Continuation in MS Auditorium 6:00 p.m.
May 16th – NJHS Induction 7:00- Auditorium then Cafeteria
May 17th – 8th Grade Continuation in Big Gym 6:00 p.m.
May 18th – Last Day of School for Students