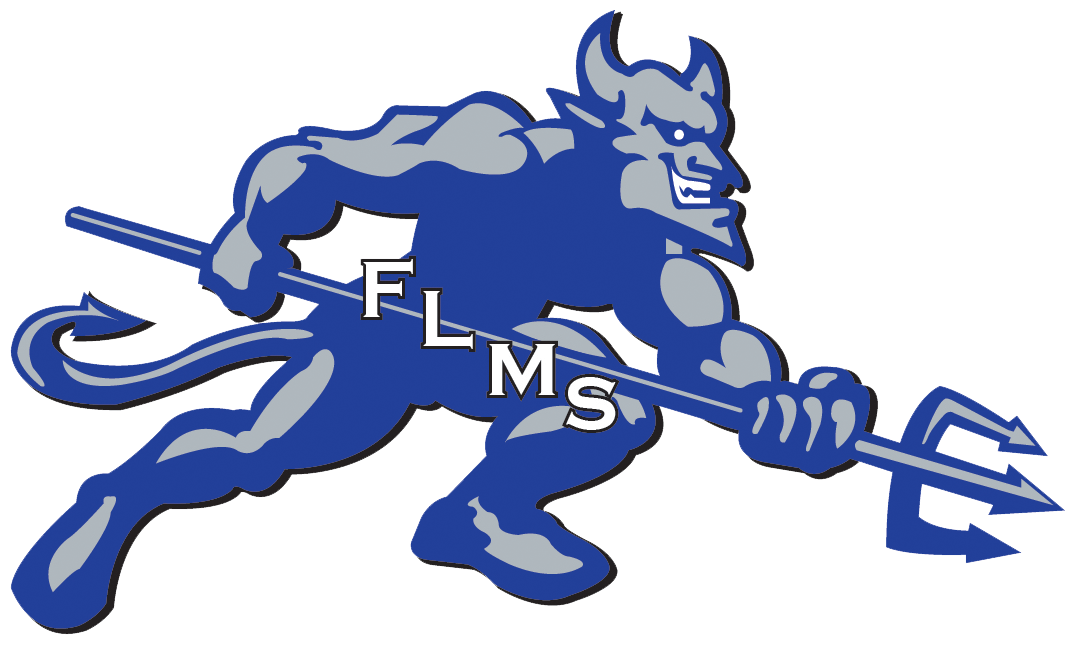 "Where every student every day achieves and learns!"
Weekly Announcements
2017-2018 Student Registration
Our

December 1, 2017

meeting will take place at the 77th Annual Colorado Association of School Boards Convention. The convention affords memebers of our administration and School Board the opportunity to learn from other district leaders and collaborate on ideas as we dream big about the future our our district.
While no action will be taken at the meeting, we will be welcoming our four new board members and reviewing actions to be taken in the future.
Please consider joining us for our

December 11, 2017

meeting in the Board Room to learn more about what's happening in our district and hear our new Board Members take their oath.
BOE Meeting on Monday, December 11th - Agenda
Online Food Service Application
Fort Lupton Middle School's Weekly Activities
NJHS/Student Council Fort Lupton Food Bank Food Drive
Monday, December 11, 2017
Yearbook meeting in the Tech Lab @ 3:30

Teen Club: Public and School Library – Robotics 3:30-5:00
Tuesday, December 12, 2017
Student Council meeting in the library – 7:15

Power Hour 3:30-4:30

Book Club in the library @ 3:30

Winter Band Concert – 7:00 p.m. in the Auditorium

Metro Wrestling 5:00-9:00 pm – Bachicha Gym
Wednesday, December 13, 2017
Thursday, December 14, 2017
Friday, December 15, 2017
Upcoming Events:
December 18th – All schools meeting at middle school for caroling 3:45
STAR Students of the Week
6th Grade: Salvador LC – Salvador is always the first to offer help! He often stays after the bell to clean up the classroom, stack chairs, and the like. He frequently volunteers to help classmates with work, is always on task and has a really positive attitude!
7th Grade: Haylee R – Haylee is a great role model for her classmates. She is a leader in class with a positive attitude and kind words. She is always respectful toward staff and peers.
Unified Arts – Art: Armando GA – Armando showed a lot of perseverance and innovation in his artwork throughout trimester one. He explored concepts that were deep and thought provoking which were great examples for other students.
Unified Arts – Health: Devon G – Devon has a contagious positive attitude in health class. He is always striving to exceed expectations. Keep up the good work!