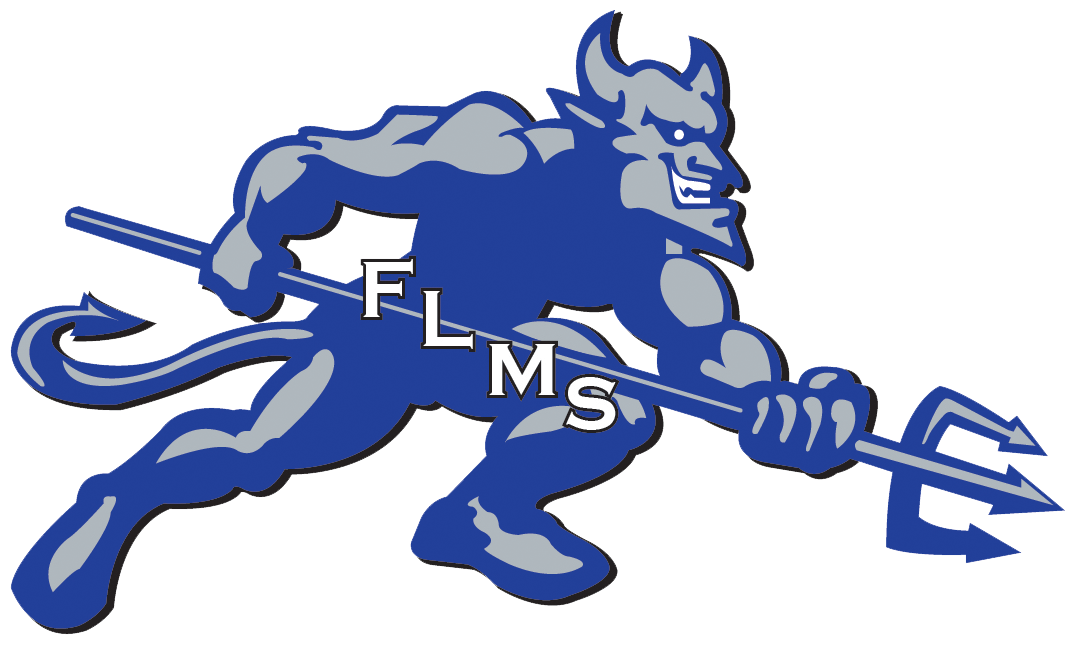 "Where every student every day achieves and learns!"

MIDDLE SCHOOL SUMMER HOURS
June: Monday through Thursday – 7:00 a.m. to 5:00 p.m. - Closed Fridays
July: Closed July 2 through July 27
Open - July 30th 7:00 p.m. to 4:00 p.m.
Please call 303-857-7200 to reach the office. Thank You! J
Registration will be:
August 6th 8:00-11:00 & 1:00 p.m. to 4:00 p.m. and August 7th 4:00 p.m. - 8:00 p.m.
1st day for 6th graders will be August 17th for ½ day - 8:00 a.m. to 12:00 p.m.
School starts full day for all Middle School students on August 20th 8:00 a.m. - 3:25 p.m.
Back to School Night Aug. 23rd 5:30 p.m. - 7:00 p.m.
Weld Re-8 Families,
With the Board of Education vote to create an enrollment boundary for the Homyak PK-8 School, there will be no changes to the current transportation guidelines next year. We will continue to provide bussing for students outside of the Homyak enrollment area.
On April 9, 2018, the Board of Education unanimously passed a change in the Homyak PK-8 School of Choice designation. After careful study and research, Weld Re-8 placed attendance boundaries for students based on the location of the school. Please click the link below to see the boundaries that were approved.
This change ensures every student's ability to attend the school closest to him or her, but it does not change a student's continuing opportunity to enroll in the school of his or her choice. All schools in the Weld Re-8 School District are Open Enrollment schools, and we encourage parents and students to look into what makes each of our schools unique. We want each student to feel a sense of pride in the school that he or she has chosen.
The decision to make all Weld Re-8 schools Open Enrollment Boundary Schools will not affect current Quest students' ability to enroll in Homyak PK-8.
Please contact me with any questions you may have.
Alan
2018/2019 School Year Band/Choir Concert Information
Band Concert Oct 16 (Tuesday)
Choir Concert

Oct 18

(

Thursday

)
Band Concert

Dec 18

(

Tuesday

)
Choir Concert

Dec 13

(

Thursday

)
Band Concert

March 5

(

Tuesday

)
Choir Concert

March 7

(

Thursday

)
District Showcase (name subject to change)

March 19th
Band Concert

May 14

(

Tuesday

)
Choir Concert

May 16

(

Thursday

)